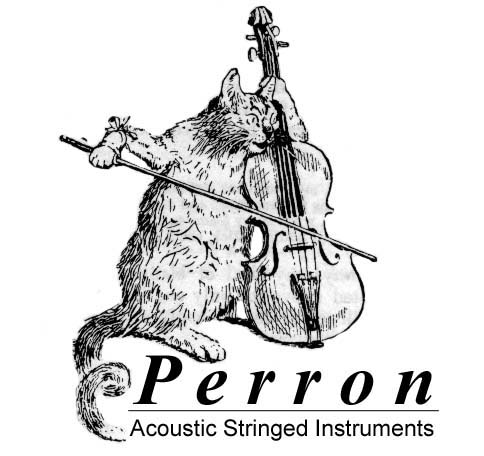 Hei didulum! atque iterum didulum! Felisque! Fidesque!
Vacca super Lunae cornua prosiluit!
Spectatum admissus risit sine fine Catellus,
Et subito rapuit lanx cochleare fuga!

574.226.6556
michael@perronville.com

Michael has been creating custom instruments for over 20 years. Trained in violin and cello repair at Bein And Fuschi Company in the Fine Arts Building, Chicago, Illinois, Michael went on to employment and became a master luthier with Hamer Guitars, one of the finest custom guitar manufacturers in the United States. Now from his home workshop he produces one of a kind custom instruments.

An upcoming project, a double neck electric for Barry Childs-Helton of Indianapolis, will be presented on this page. Be sure to check back often as we document the process from start to finish!

Click here to see the Childs-Helton project. Click here to see previous projects.